Keep Your Gainz
with 1-on-1 Coaching
Personalized Strength & Nutrition Systems for Men Who Want to:
Get Stronger

Look Fit

and Stay That Way
Have you ever thought...
"If only I could take what I know now, and put it in the body I had when I was 20?"Not possible, right?Wrong!In fact, not only is it possible to regain the strength and energy of your 20s. Many of the clients who train with me end up hitting their highest numbers ever in their 40s and 50s. They're stronger, healthier, and more masculine now than they've ever been.Society tries to convince men that sore knees, bad backs, and beer bellies are all just part of life, and you'd better get used to it. But it doesn't have to be this way. You don't have to settle for the Dad Bod. You can shred the fat. You can build muscle. You can get jacked.You just need someone to show you the way.I don't care whether you're new to strength training or a veteran gym rat. What brought you here is all the same. Somewhere along the line, you realized that you weren't achieving everything you knew was possible.And now you're ready to take action.
"I'm 55 years old and in better shape today than I was in my 30s. My greatest gains have come since working with Jeremy." - J
Hi, I'm Jeremy.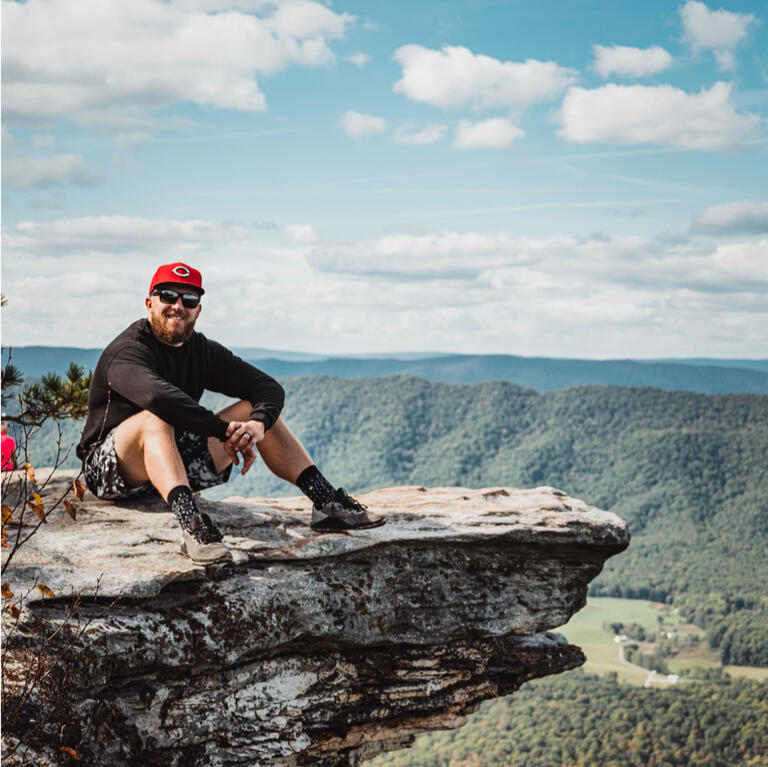 But, I haven't always been Jeremy the strength and fitness coach. For most of my life, I was the short, overweight kid. I played sports and excelled at most. But I struggled to build muscle and get in shape. It wasn't until high school that I finally got the coaching I needed. And it not only transformed my physique. I became more confident, got more respect, and had more energy than ever. It was then that I knew I could never go back.Fast forward to today. I'm now a 3x competitive strongman champion. I know the results that are possible when you have the right coach and the right systems.From those early days, I've gone on to work and train with some of the top names in fitness. I began to coach others and teach them what I had learned. In 2018 I started coaching full-time. Since then I've helped over 200 clients get in the best shape of their life, and now I want to help you.The men who train with me are ready to finally stop making excuses and start getting results. This isn't some group training mastermind program. You're not getting a generic off-the-shelf workout routine.You're getting dedicated 1-on-1 coaching with:
- a customized training plan
- nutrition guidance
- and accountabilityall geared for your life and your goals.If you're ready to start making the changes you've been putting off, stop waiting and do something about it. Hit the link below to get started. Because an investment in yourself is the best investment you can make.
What You Get
1-on-1 Coaching
Stop fumbling around with no plan and random movements you saw in a YouTube video.Get your routine dialed in with a training program tailored to your goals and lifestyle.Do you have a tight schedule? Can't get to a gym? Travel a lot? No problem. Life shouldn't keep you from realizing your potential.Most other trainers force you to get an expensive gym membership and commit 6 days/week to training. I'll work with you
1-on-1 to come up with a flexible program that fits your life.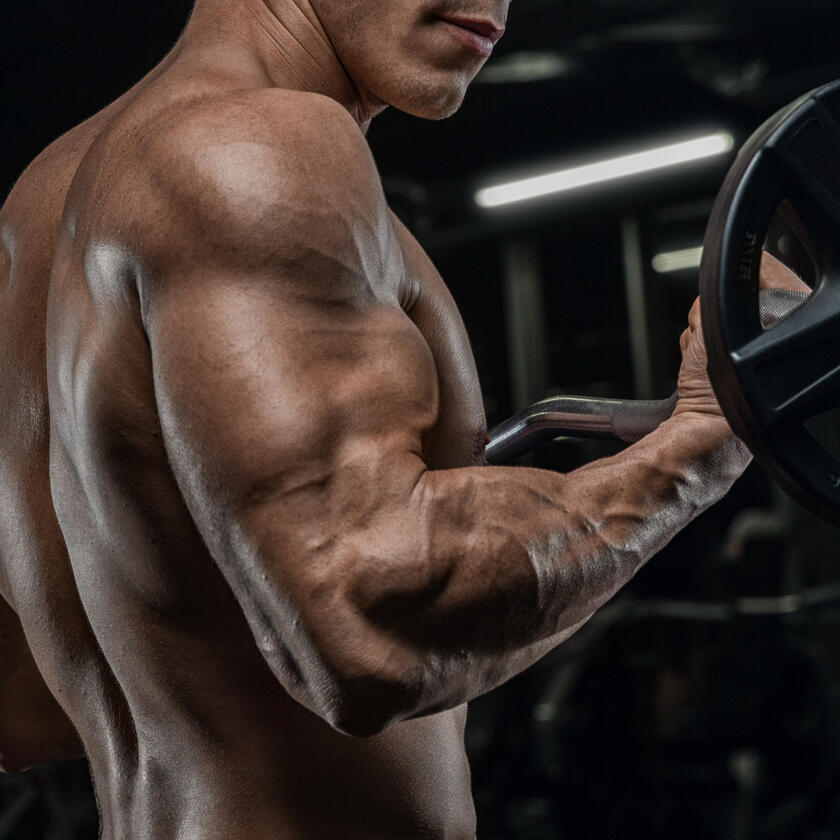 ---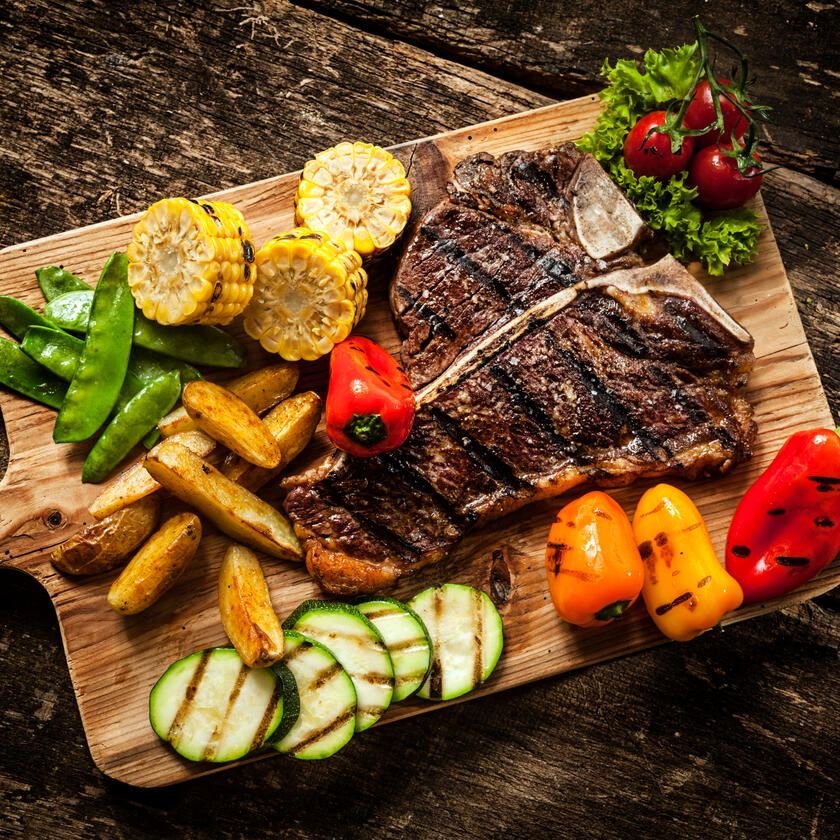 Nutritional Support
Your diet plays a key role in the overall success of any training program.But how do you know if your diet is working for you or against you?Eliminate the guesswork with a 100% customized nutrition and macro plan.Over the course of your training, I'll track your progress and make adjustments week by week.You'll even get a complete grocery list with macro breakdowns to help you plan your meals effortlessly and avoid all that annoying calorie counting and nutrient tracking.
---
Accountability
Stop letting excuses hold you back.Lack of accountability is the #1 reason most guys fail to reach their fitness goals.You need someone in your corner who can push you when you need it. I'm not just your strength and fitness coach. I'm your personal accountability partner.Even the best plan will fail to produce the results you want if you don't stick to it.That's why we'll have regular Zoom calls where we'll discuss your progress, goals, and hurdles along the way. You'll also have 24/7 text and email access to ask questions or get the help you need.Need to make a change to your fitness or nutrition plan? Let me know and I'll help you come up with alternatives to keep you on track.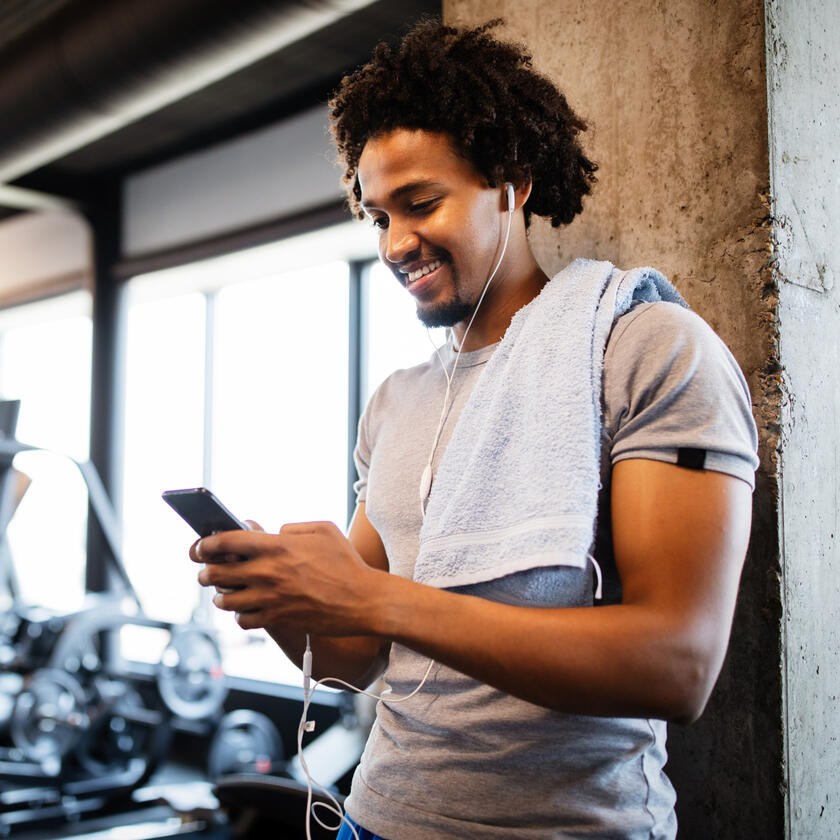 ---
See What Others Are Saying
"I couldn't deadlift the bar"
"Unbelievable Progress"
"I am 55 years old and in better shape today than I was in my 30's. My greatest gains have come since working with Jeremy. I cannot say enough about how he has helped me. I have made unbelievable progress toward my fitness goals and I'm a guy that has been lifting weights most of my life. At 55 years old I am deadlifting over 400 lbs. and squatting over 350 lbs. The crazy part is we are just getting started. I expect to continue getting stronger and in better shape following his direction. If you want to make serious gains that will make you a stronger and more confident man you need to work with Jeremy. Stop thinking about it and reach out to him today!" - J

"Loves What He Does"
"As a coach, Jeremy is direct, knowledgeable, knows how to fix things, and is constantly learning and improving himself. He does an excellent job figuring out what works for an individual and making changes where needed. He's also a ton of fun, inspirational, strong as hell, and really genuine. You can tell he loves what he does. If anyone is looking for a strength coach, Jeremy is the upper echelon of strength minds." - Scott L.
"Best Money I've Spent"
"I was hesitant initially to invest the time/money to get a trainer but looking back it's been some of the best money I've spent in a long time. Jeremy taught me how to meal prep, provided me a training plan to follow, and coached me on my mechanics to make sure they were on point. Not only did I gain at least 10-15lbs and add a TON to my main lifts, but I really learned a lot about lifting and building muscle. I absolutely recommend getting Jeremy as a coach." - Elliot S.